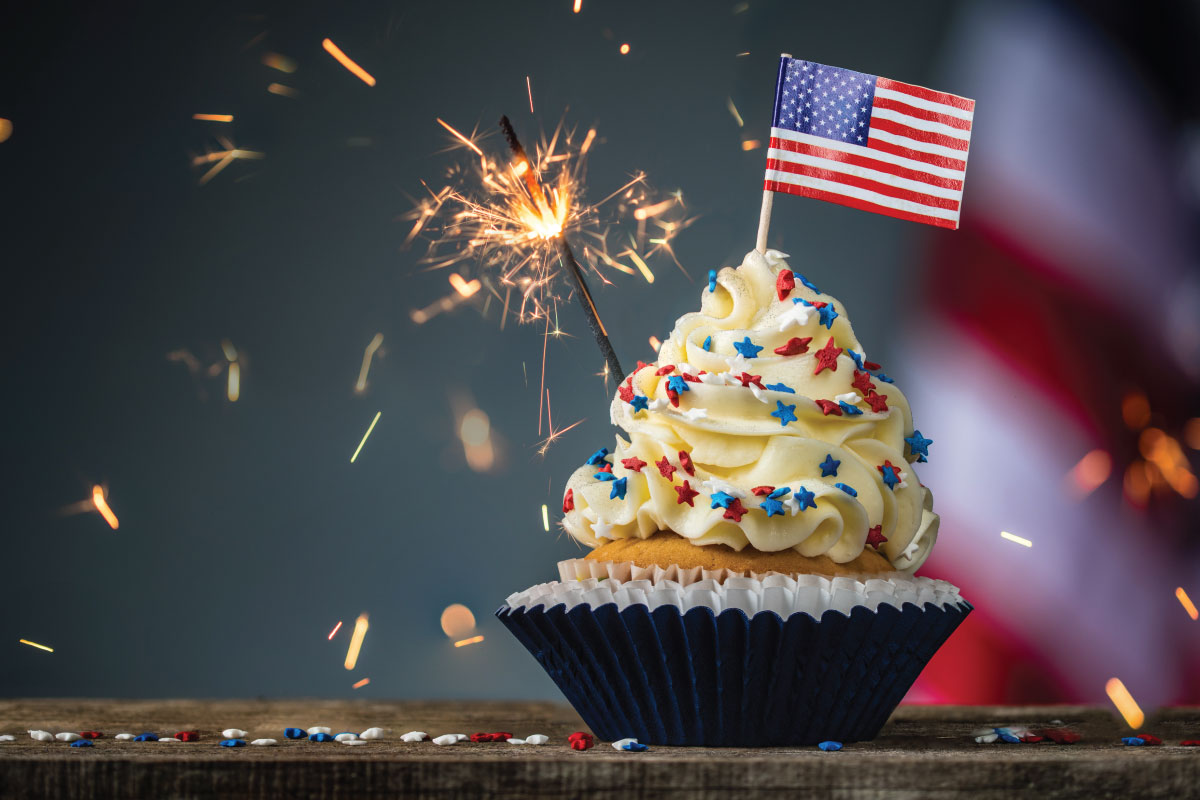 July 2023 Community Newsletter
Welcome
We are so glad you've chosen to live in Quartet. Our community is under development and each month we will send out a newsletter via email to update residents on what's going on in the neighborhood, or remind you about rules, and share information. Please encourage neighbors to sign up for the newsletters as well, so they can stay updated. Please reach out to Management at hoa@brightoncorp.com should you have any questions. We are looking forward to working with you all in building up this beautiful community.
Pet Etiquette
Please remember to leash your dogs at all times when not confined to your property. Please make sure if you walk them, that you also pick up after them. None of our open spaces are dog parks, so do not let them roam free.
Ada County Mosquito Abatement
Mosquitos are out. If you have concerns or need abatement, you can reach out to Ada County at 208-577-4646.
Reminders
We understand that construction is hectic, but it will pass. Because of all the work going on we don't always catch things, but want to remind you of a few rules Make sure that you are putting away trash cans. They should only be out the day of pickup. Please use your garage for parking your automobiles FIRST, before storing stuff. If your garage is full of automobiles, then you may park in your driveway. Street parking should be a last resort or used for guests. We greatly appreciate everyone following the rules.
ACC Requests
As you get settled in your home, and decide to add, improve, or make changes, please remember to get ACC approval before you do anything outside your home. This includes front, side, and backyards. Adding concrete, patio covers, planter boxes, additional trees, and more are all items needing approval. You can find the ACC REQUEST form on the community site.
Upcoming Events
September 10 – Fall Garage Sale